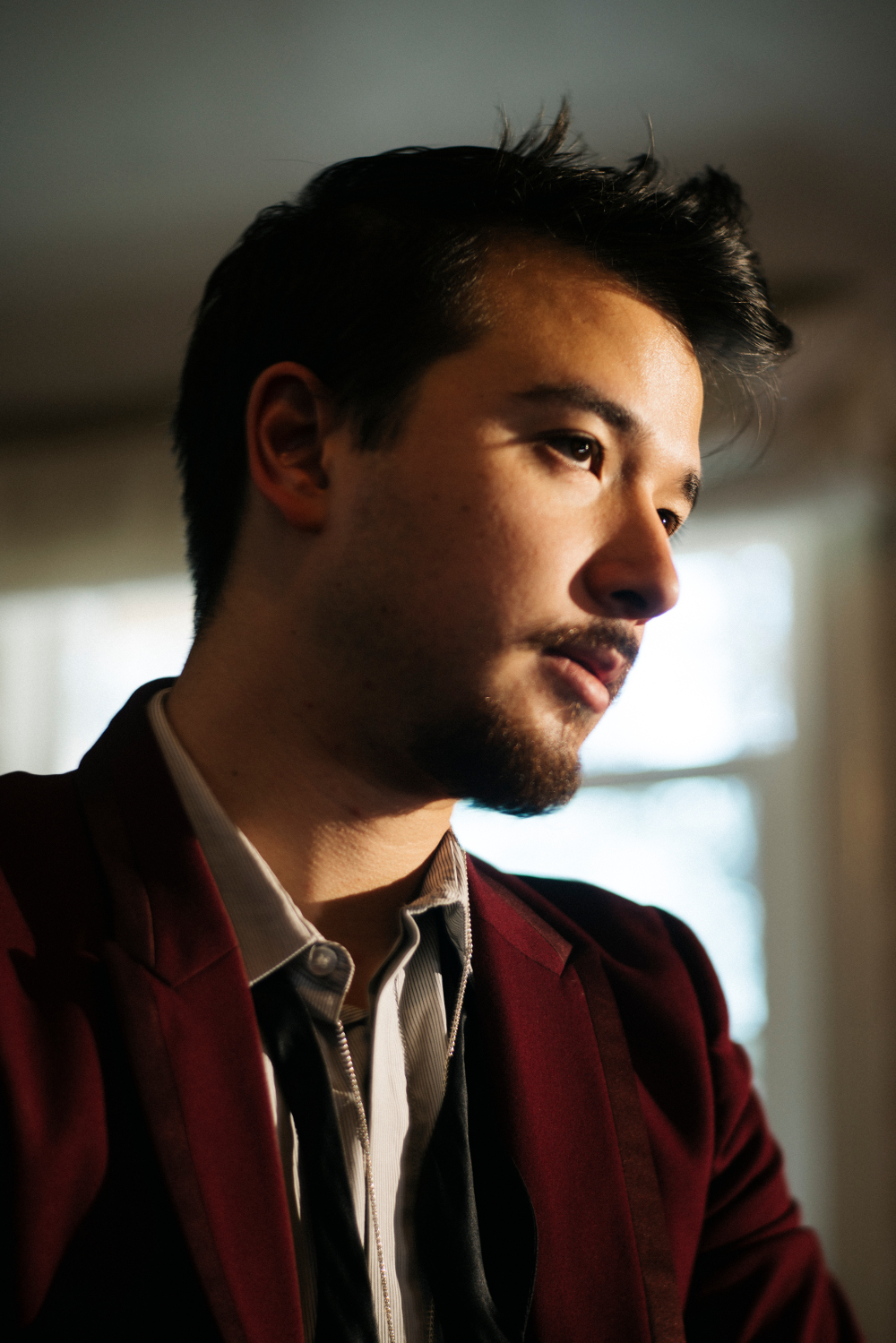 "Jackson Ridd blurs the line between what's real and what's in your head."
Jackson Ridd is an expert of parapsychology and the human mind -- he is a mentalist who has developed unique insight into unconscious behavior and body language. He enjoys using these techniques to entertain and unearth the secrets of his audiences, while exploring and sharing the hidden gifts we all have inside.


He first became interested in these subjects around the age of 10, while the other kids were playing, Jackson was observing. He studied social dynamics and non-verbal communication, even exploring many psychological rituals within his own mind, including ancient divination techniques and subconscious motor responses. By his late teens, he soon developed the skills to apply these techniques in new ways. He studied sleight-of-hand, learned tricks of the mind, and spent many hours researching the tools of psychics, con-artists, gamblers, and hustlers. These studies expanded Jackson's awareness in many ways, and continues to influence the company he keeps even to this day, including friends who have made millions of dollars utilizing these secret methods.
"...a mentalist whose stage work is both perplexing and haunting."
- The Beverly Press

Today, Jackson uses these techniques to create psychological entertainment on stage: you can visit him in Los Angeles during his performance residency at Black Rabbit Rose. You may also find him at various immersive experiences w/ Houston Hospitality and productions by Four Suits.
He speaks annually at the infamous DEFCON hacking conference, on the subject of hacking the human mind, has been featured on international television, and has travelled internationally: mesmerizing audiences in Berlin, Prague, New York, Nashville, Chicago, Las Vegas and Los Angeles. View his upcoming shows to see if he's coming to your city soon, or contact him today to commission a unique show for you and your friends.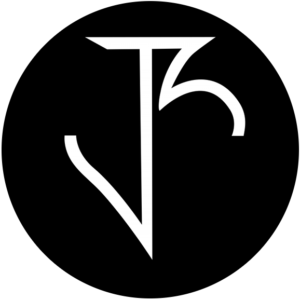 Let Jackson show you the psychic connections between us all...
With a steady residency at Hollywood's premiere magic venue, Black Rabbit Rose, since 2018, Jackson's Full-Stage Experience is a mind-bending, interacting experience for your guests. Jackson's unique psychological methods are sure to involve all audience members with the focus of creating a memorable experience for everyone.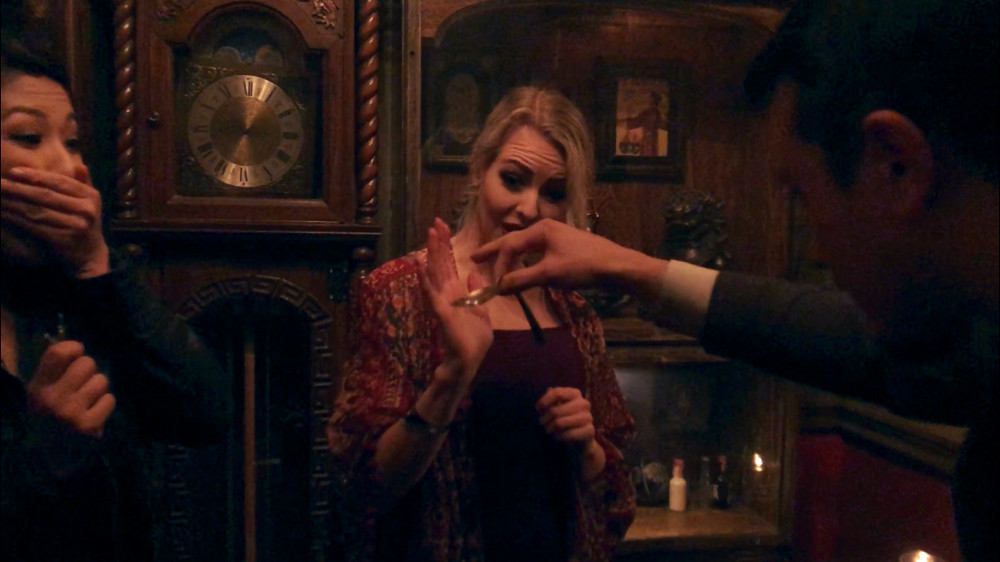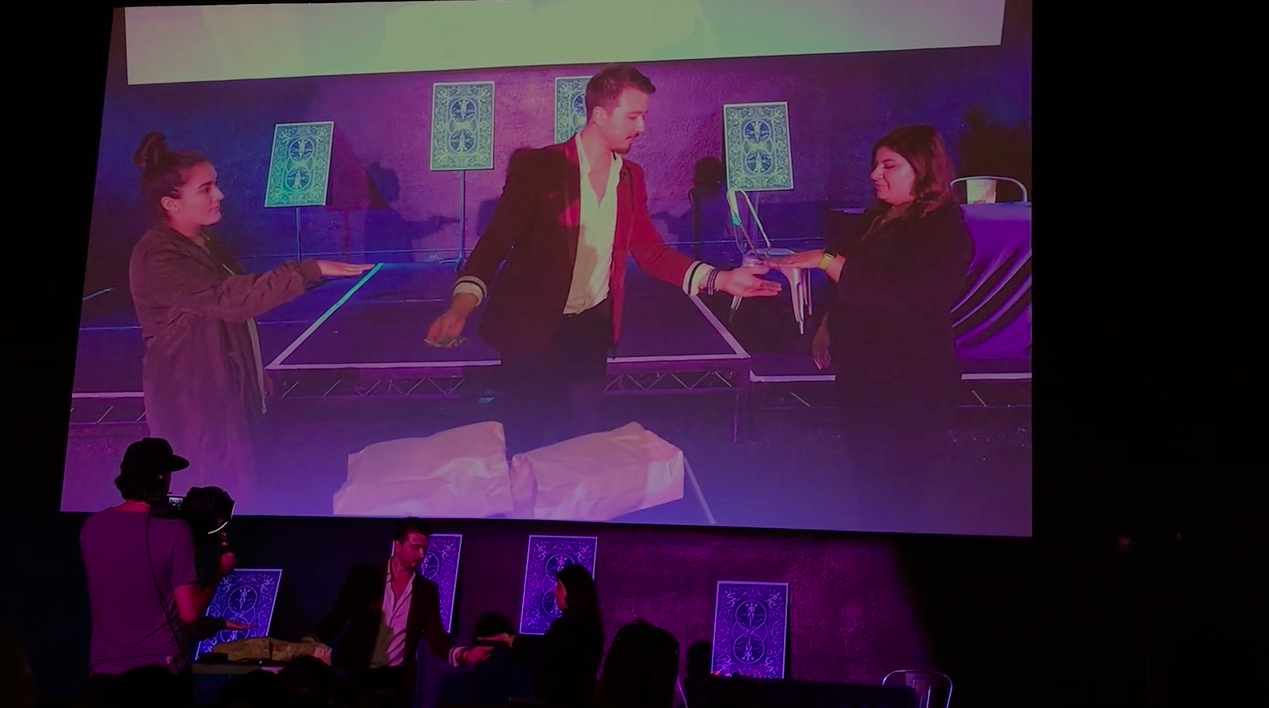 Learn more about your friends than they even knew themselves... In this intimate, mentalism experience, Jackson will use tricks of the mind to unveil unique insights and practice unexplained phenomena. A 30-45 minute experience, suitable for a close-gathering of individuals, this show is highly interactive, and is sure to unravel secrets of your closest friends. At the conclusion of each show, Jackson hopes you will be able to feel the unseen connections between us all.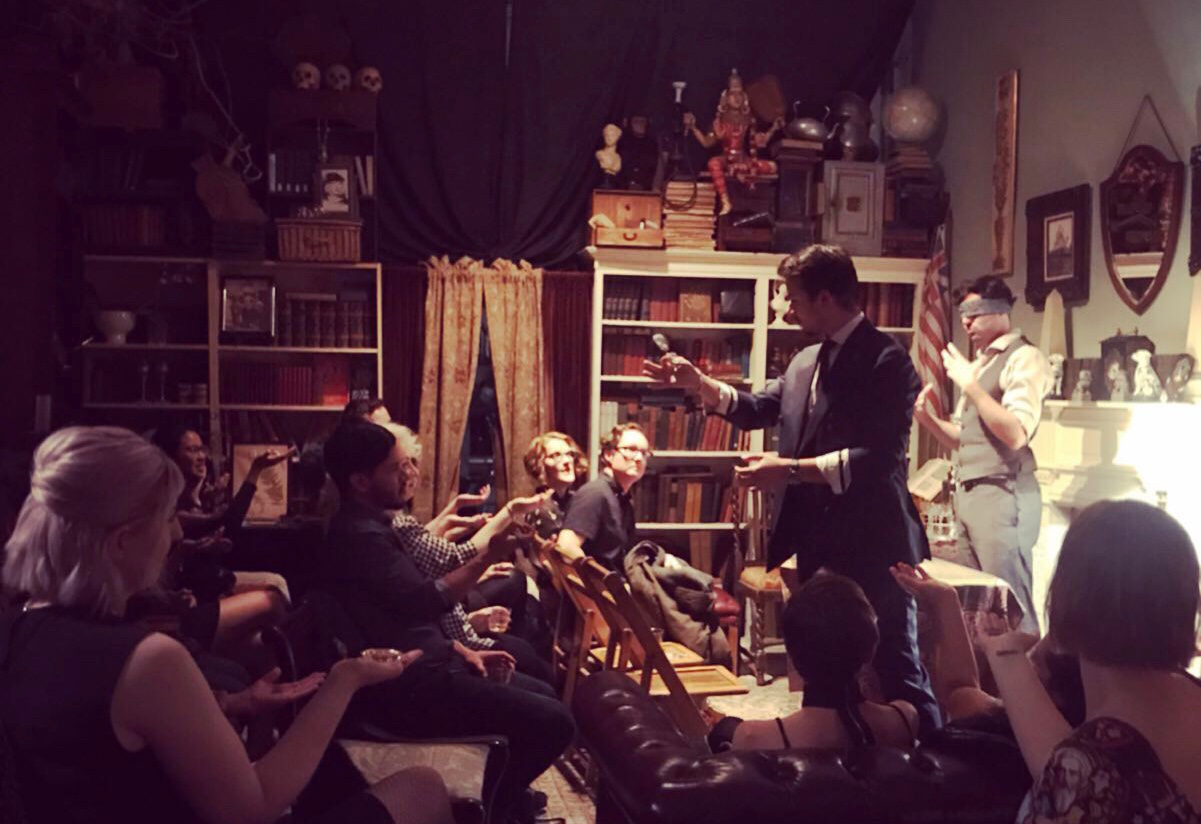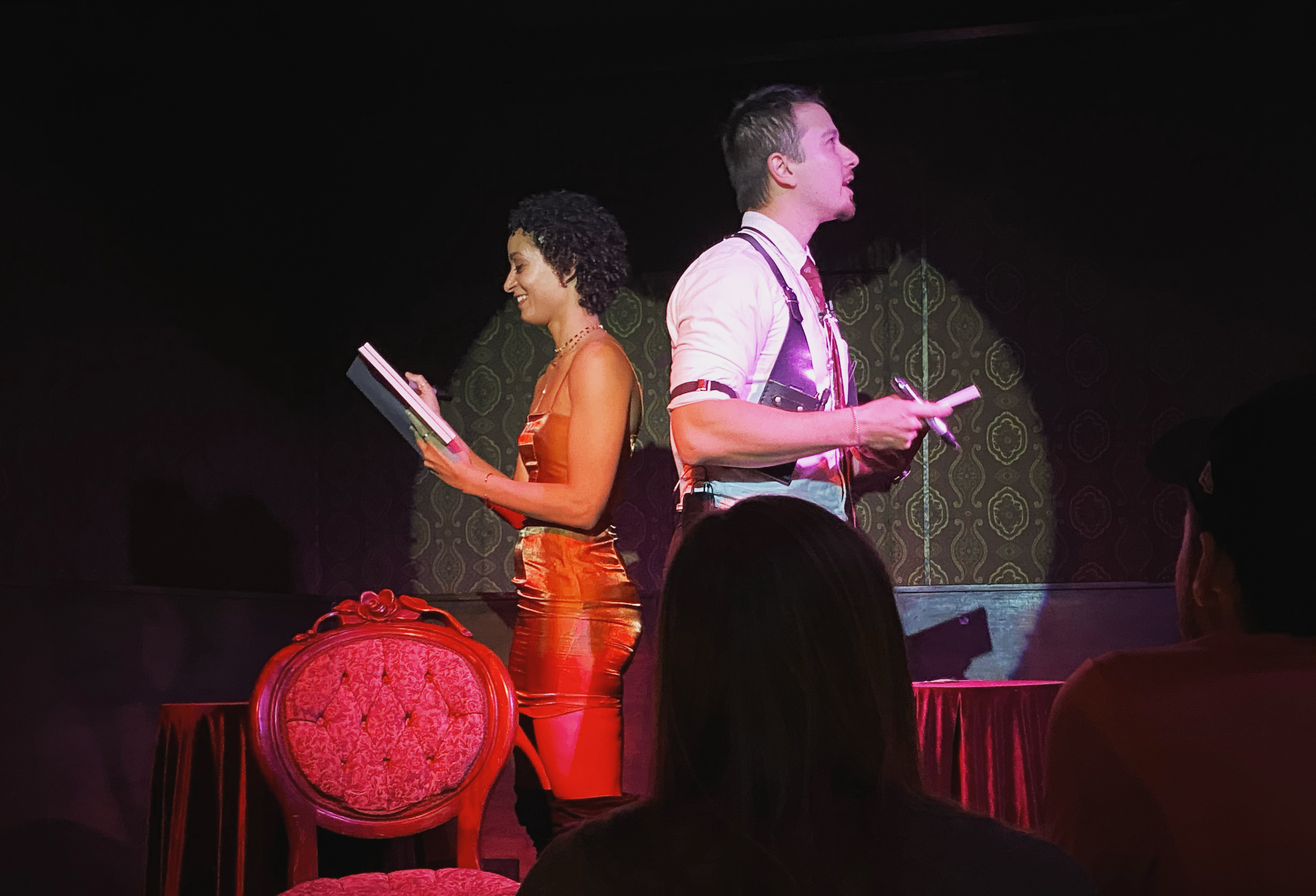 Leave every guest with an unforgettable moment...
Jackson has performed his psychological readings for world-renowned social clubs, exclusive celebrity parties, and secret Hollywood speakeasies.
Through his insight, cultivated from years of practice, Jackson serves as a perfect icebreaker and conversation starter by mingling amongst your guests and bending minds during your cocktail hour.
His impressions will likely stay with you and your guests for many years to come.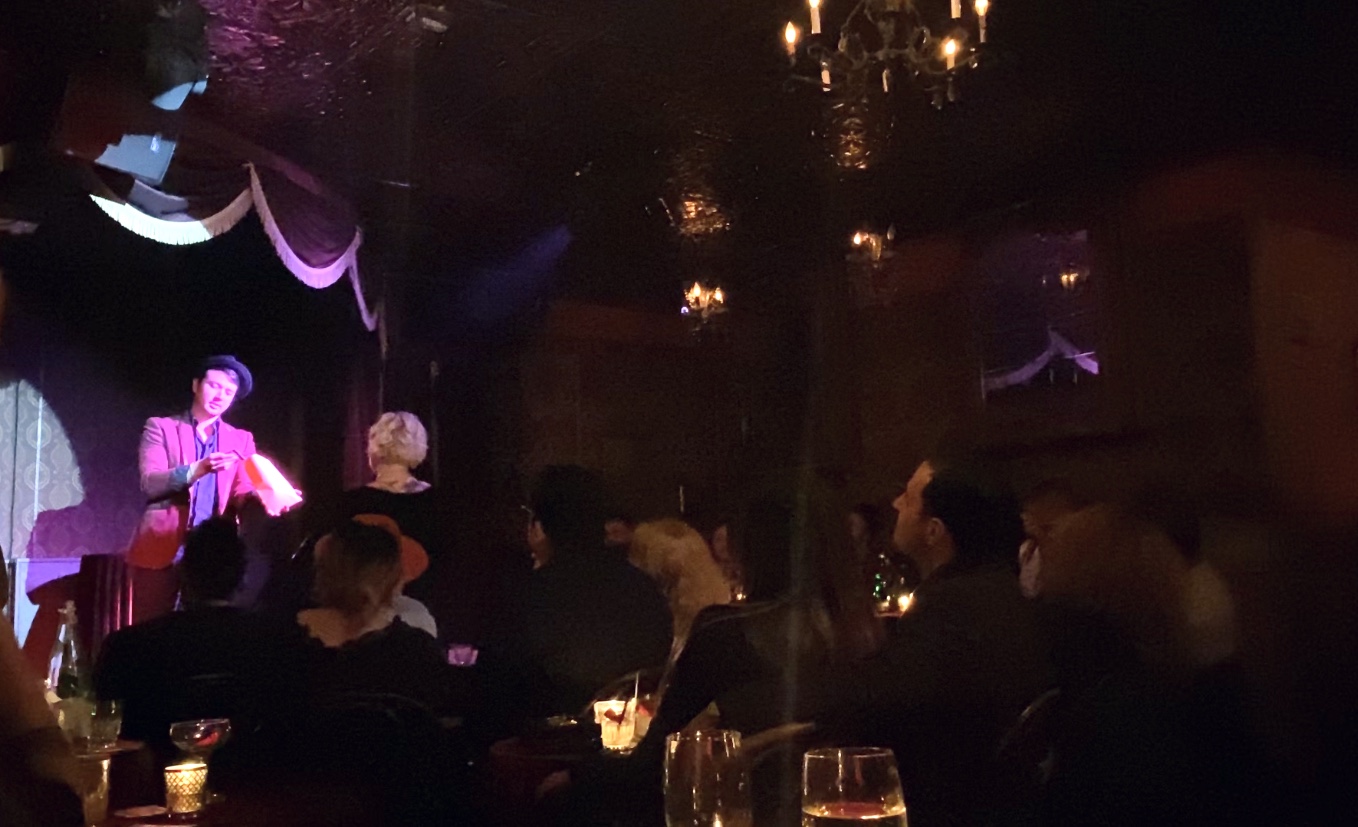 ☞

A Stage Show To Bend Your Mind
☞

An Unforgettable Close-up Experience
☞

A Charismatic and Insightful Performer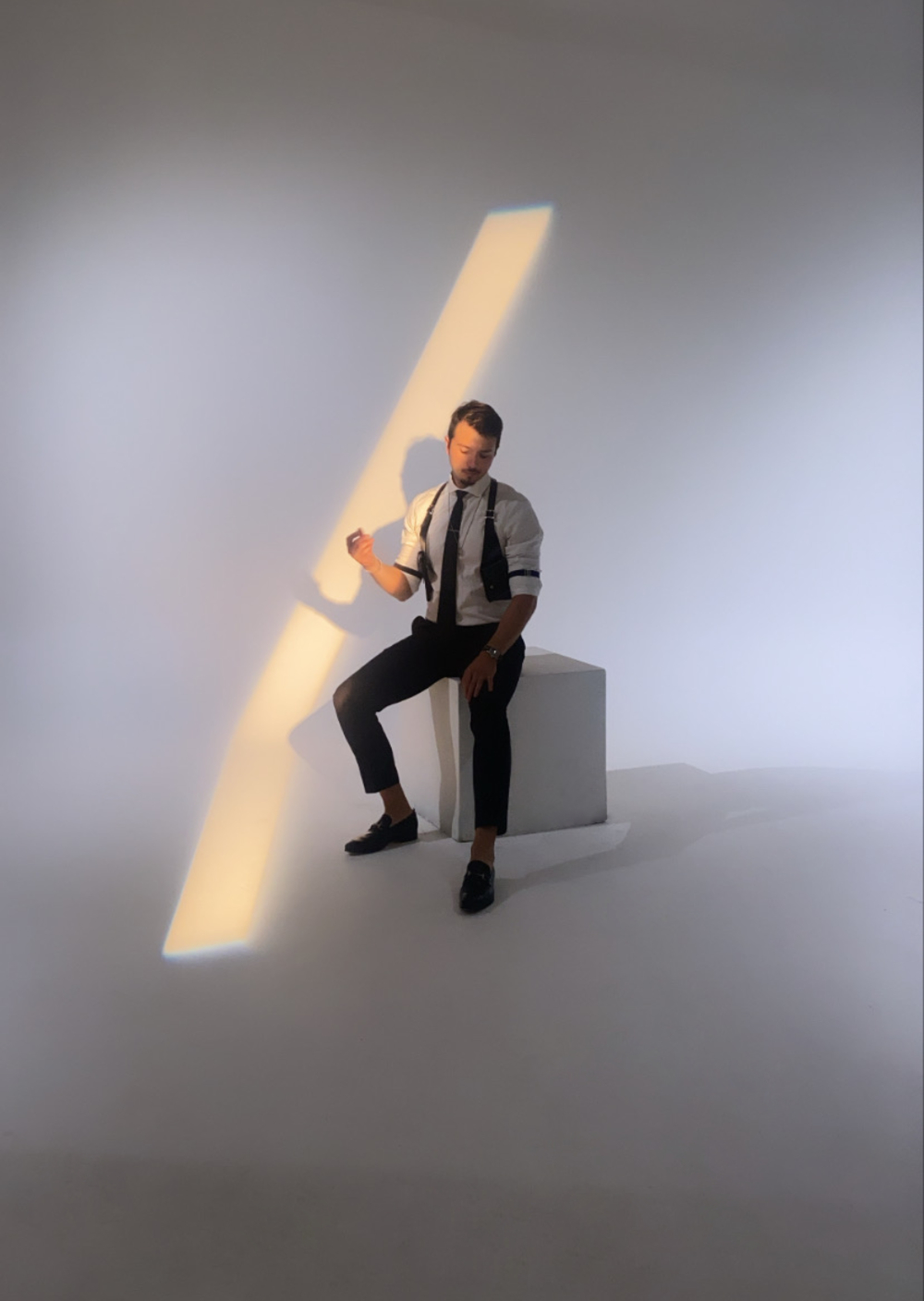 "...a mentalist whose stage work is both perplexing and haunting."
"...part magic and part mind-trick."


"A confoundingly enjoyable experience!"